Both the Royal Course and Kai Course are open for play! Tee Times are available from 7am to 3pm and are spaced 10 minutes apart. Due to safety we have moved to 'touchless' (pre-paid) tee times and encourage you to download our app. We are not accepting walk up reservations due to the Pro Shop remaining closed.
36 holes of incredible views. A lifetime of memories. Book your tee time TODAY!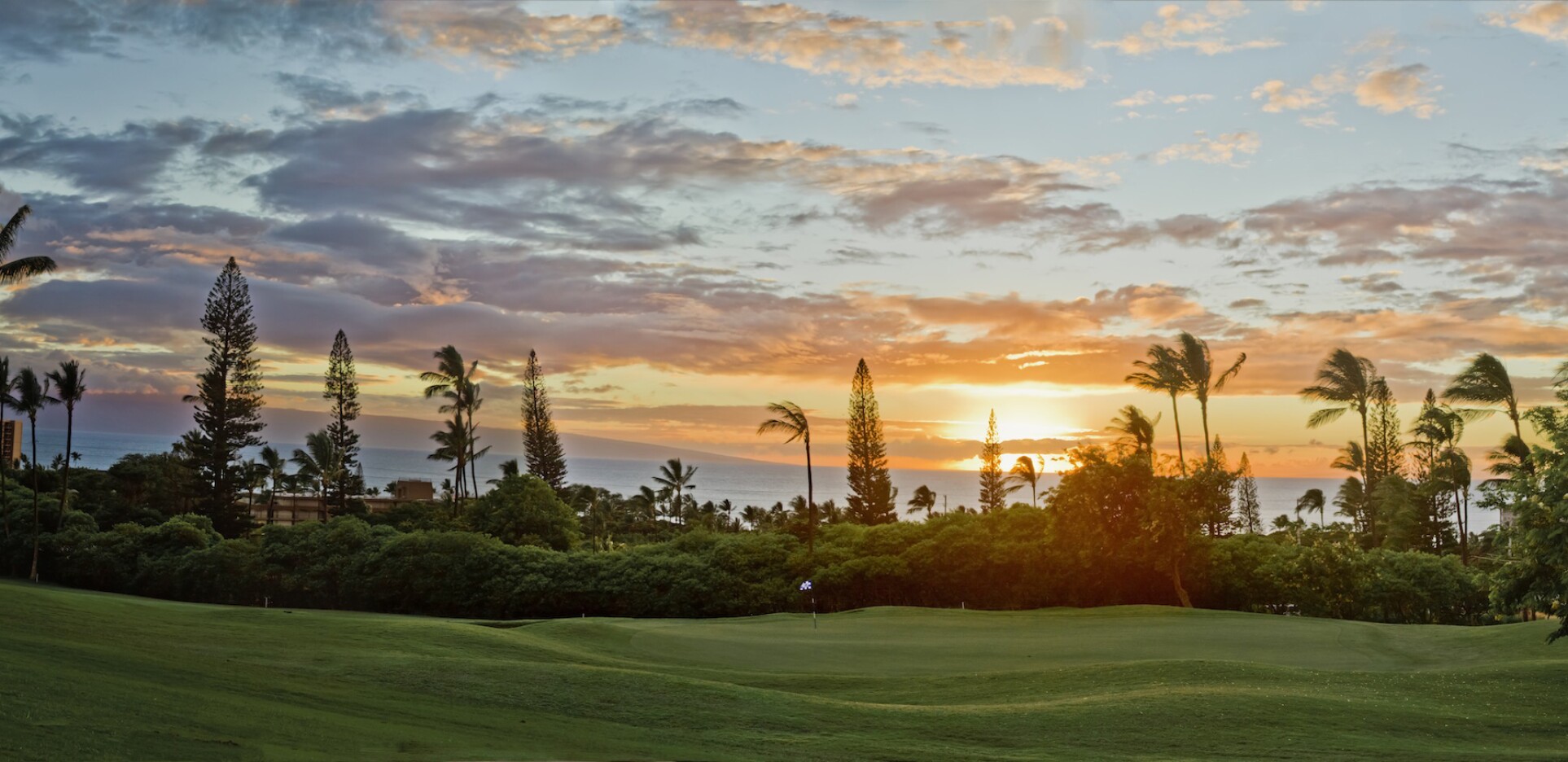 WELCOME TO KĀ'ANAPALI GOLF COURSES
Home to 36 Holes of Infinite Incredible Maui Views
In an effort to protect the health and safety of our employees and guests, we are following Social Distancing Standards recommended by the Center for Disease Control. These standards will be strictly enforced without exception. We appreciate your patience and understanding as our employees diligently work to provide a safe environment for everyone.

We will require all tee times to be booked and prepaid in advance. The Pro Shop will be closed to the public.
WHAT'S HAPPENING AT KĀ'ANAPALI